Expert Consulting
Be on the safe side!
Our QExpert consulting team provides feasibility studies, due diligences, owner´s engineering, O&M support, technical reviews, risk analysis, performance optimization and site supervision.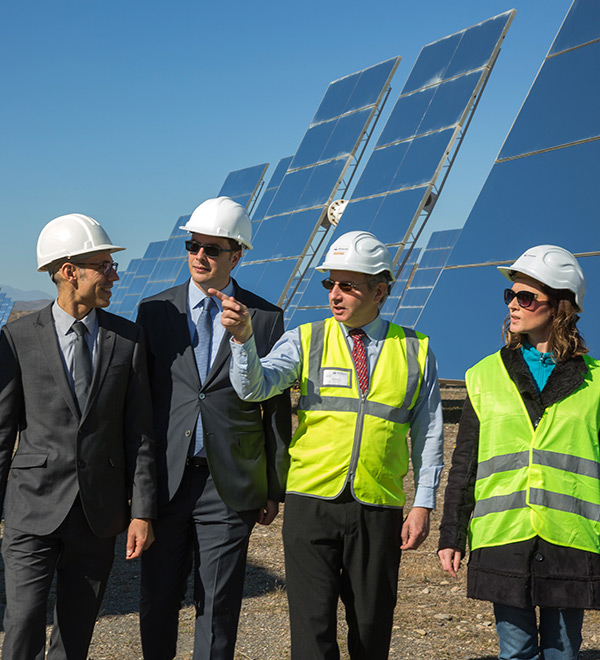 Consulting for Developers, Owners and Investors
During planning and implementation of complex projects, conflicts of interest may arise between the contracting parties. Our QExpert team assists in resolving disputes and eliminating traps at an early stage of the project, avoiding consequential damages, additional costs and delays.
In the role as owner's engineer, our consultants act as independent advisors for the owner, ensuring the quality of work executed by contractors and suppliers. QExpert delivers expertise to the owner's staff to guarantee time-saving efficiency, smooth communication and sustainable project execution.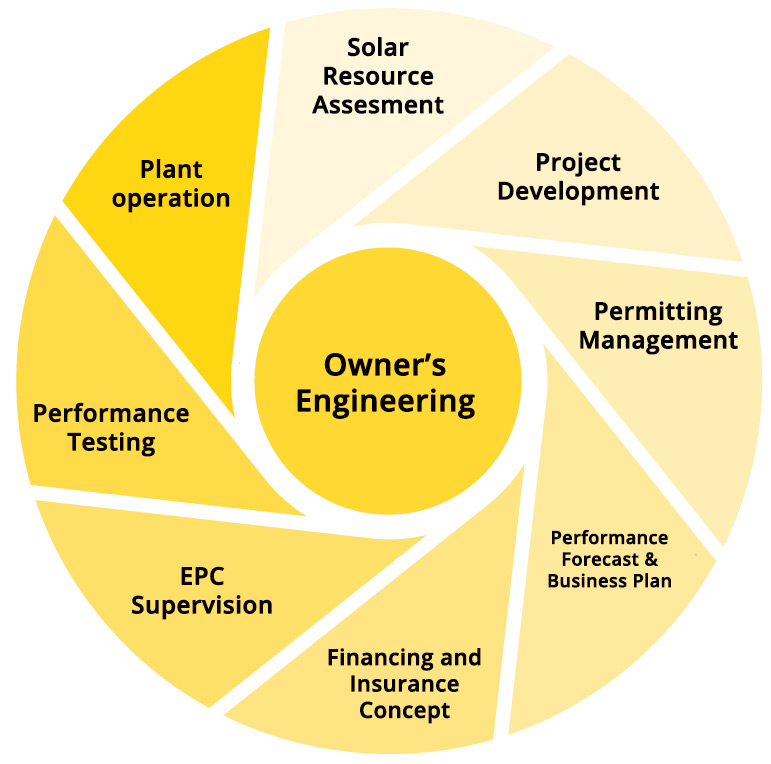 Consulting for EPC Contractors and Suppliers
Our QExpert team provides engineering and design services for EPC contractors and key-component suppliers in early project phases. Our assistance is based on an integral view. It takes all aspects into account to find the optimum techno-economic approach. During project execution, besides these consulting services, CSP Services offers its unique measurement technology for quality control of solar field key components. We offer on-site construction supervision as well as geometric quality control of mirror panels, concentrator steel structures and completely assembled concentrators.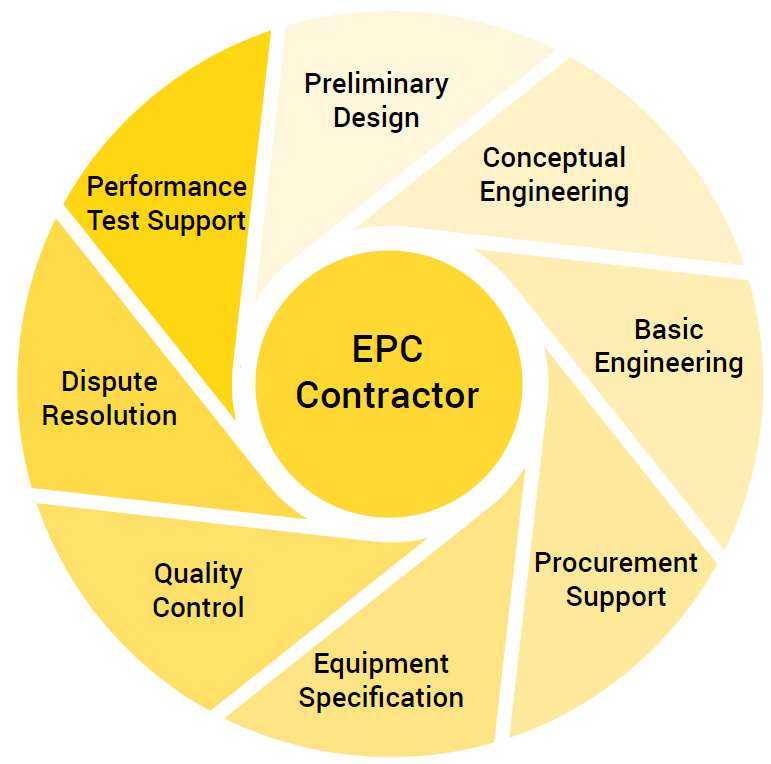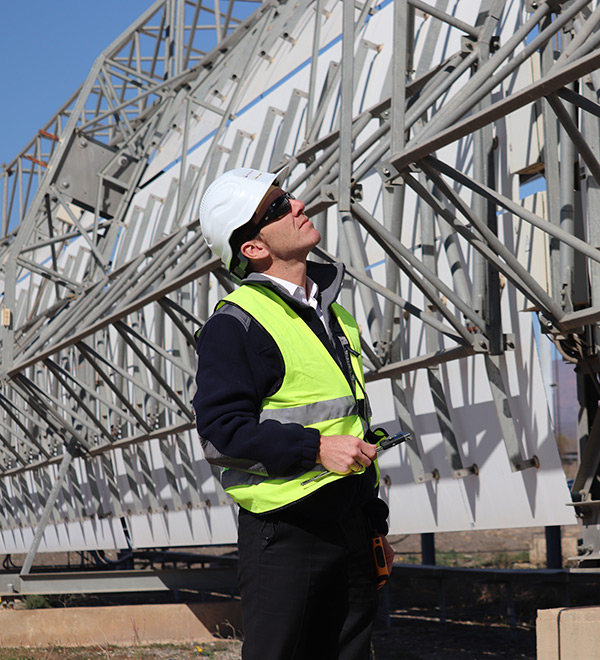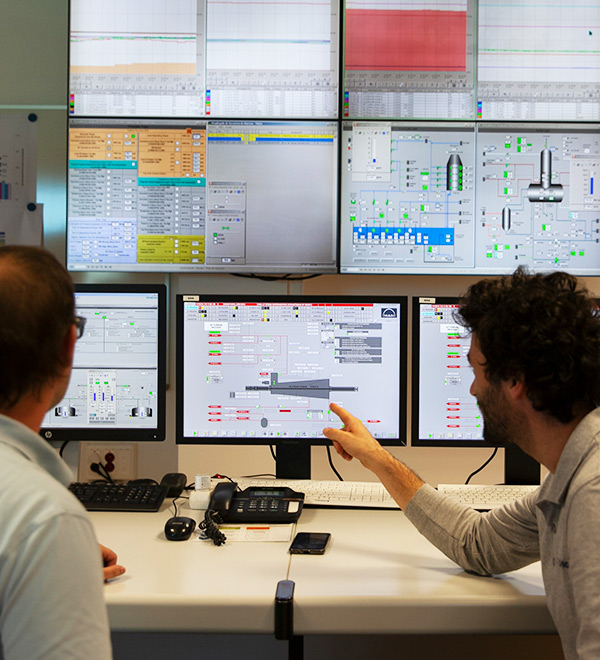 Consulting Services related to O&M
CSP Services has executed numerous service contracts in operational CSP plants all over the world. Based on this experience, QExpert supports O&M companies in setting up O&M concepts and preparing proposals. We are experienced in implementing preventive O&M, providing general advice and analyzing weaknesses in the concept. This minimizes costs and risks while maximizing plant performance and lifetime. In the commercial operation phase, owners or O&M contractors can benefit from CSP Services' unique testing technology for analyzing and optimizing the optical and thermal performance of a plant.